We love food, we love wine and even more than that, we love people!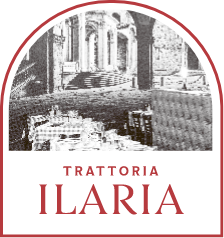 Here, the menu is brimming with fresh pasta and hand-cut meats such as beef, lamb and pork.
Come enjoy the authentic Italian experience that we at Trattoria Ilaria strive to provide. Our great selection of meat, accompanied by fantastic wine and incredible desserts, will leave you feeling full and satisfied every time you walk through our doors.
Fresh ingredients, sourced from local Italian families in Perth
Princi Butchers supplies Perth consumers with superior cuts served with outstanding product knowledge and courtesy. 45 year old Italian family business that not only supports local farmers and businesses but has its own farm!
Our pasta is special because it's handmade. The dough is slowly kneaded and stretched to create a delicate texture that you can't get with machine-made pasta.